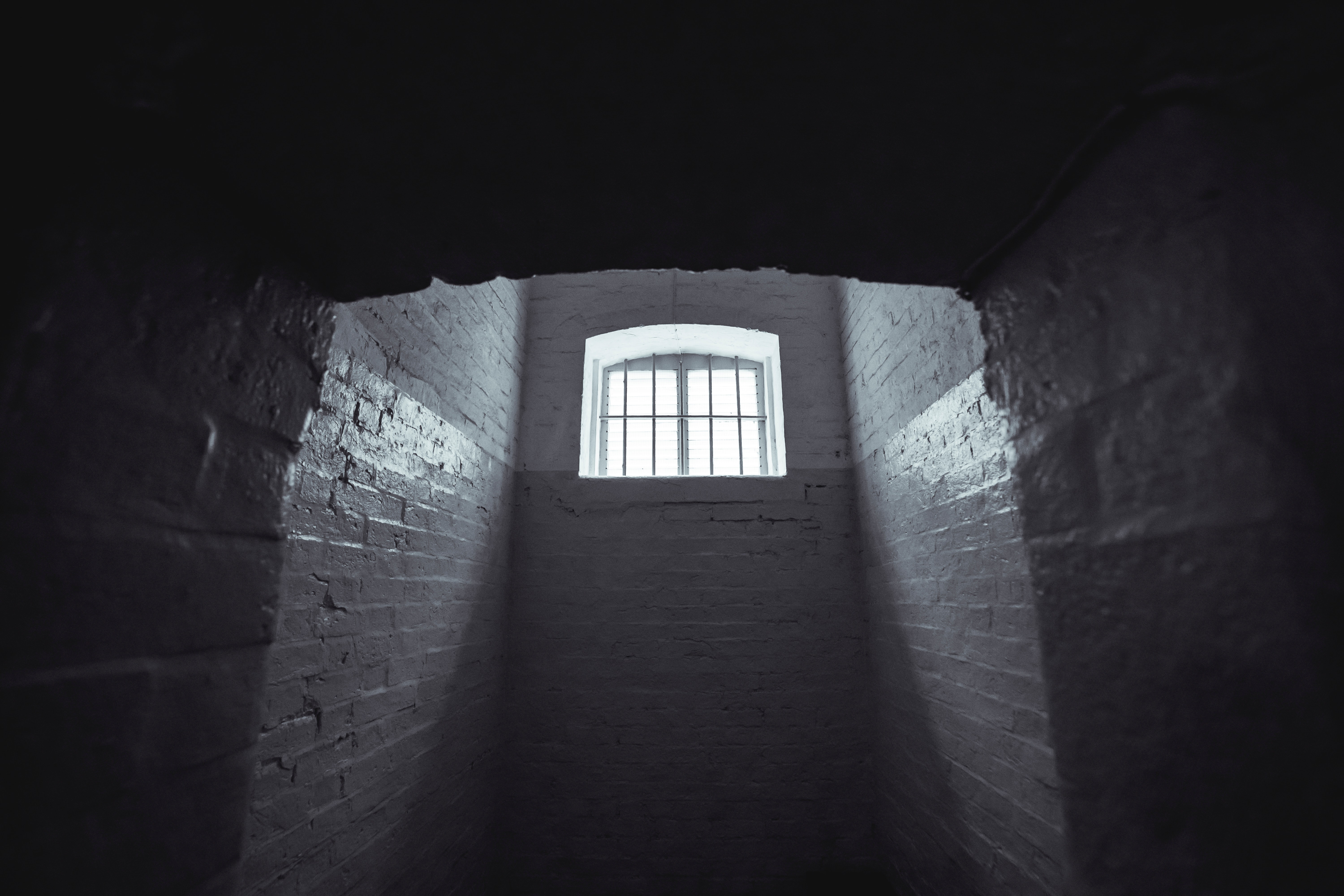 What would you do if you found out there was an arrest warrant out for you because you hadn't paid your bills? Would you go around and borrow money from family and friends? Pack your bags and skip town? Change your name and head to France? Laugh?
If you said laugh, you're correct.  In the United States we don't arrest people for owing money you don't have. 
There are scammers out there that are banking on the fact that you didn't pay attention in Civics.  They'll call you or email you, maybe even send something over in the mail.  
You've heard the calls and they all go something like this: "You have arrest warrant. Call this number now to avoid arrest by authorities. Court case filed in your name soon. Agent Bill William, Federal Department Revenue Service."
As laughable as this is, it's just another scam…and somehow it works.  
Preying on the vulnerable
If it didn't work, they wouldn't keep doing it.  This scam works because it preys on the emotions people have when they can't pay their legitimate bills.  
These pieces of human garbage want to exploit you and your emotions to try to squeeze as much cash out of you as possible.  It's a scare tactic and it works.  
That money isn't going to your actual creditors, it's going to end up in the pocket of some scammer in a rogue country. 
When can you go to jail?
There are some situations that can cause you to be arrested and go to jail for your debts.  Blatant refusals to pay child or spousal support ordered by a court can sometimes land you in jail.  Occasionally, a creditor can sue you and get a subpoena to make you show up in court.  If you defy that subpoena, you can sometimes be arrested, but not for failure to pay.  
Get "scam immunity"
If you're in a bad enough place financially that the thought of getting arrested over your debts is keeping you up at night, you need to seek professional help.  That's where we come in.  
Bankruptcy was a system created to eliminate debts, legally.  We have filed thousands of cases and eliminated nearly hundreds of millions of dollars in debt for our clients.  
Our website has countless articles about collection rights and we offer free consultations to discuss how bankruptcy can help you become free of the burden of debt.  We're here to help when you need it most.  
But, just in case we need to say it again, don't send your money to Agent Bill William.  The Federal Department Revenue Service isn't coming to put your in jail.