If you think a Chapter 7 bankruptcy would be beneficial you should schedule an appointment with our office. To get started, please call 770-253-5902 and schedule an appointment. You will need to bring with you the following information in order to receive an accurate and comprehensive consultation with your attorney.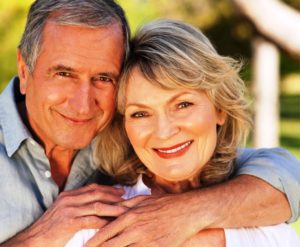 All pay stubs received by you for the past 90 days. If you do not receive pay stubs, please bring bank statements showing any income you have earned. Also, you should bring statements from unemployment or social security showing your monthly income. If you are married, we will need a pay stub from your Spouse as well, even if he or she is not filing the case with you.
Tax return for the last year filed.
Proof of your social security number. (social security card, W-2 or 1099).
Proof of photo ID (e.g. drivers license, military ID, passport).
If you wish to have expedited service when you arrive, please fill out the Client Intake sheet.
Our consultations are always free. If you decide that a chapter 7 bankruptcy is right for you and you wish to proceed with filing, you will  need a down payment of court costs and a portion of the attorney fees. The remaining balance can generally be paid over a 3-5 month period as agreed to by you and the firm. We will strive to work out an affordable payment plan with you. Total attorney fees for a standard chapter 7 can run between $950-1800, depending on the complexity of the case (judgments, garnishments, real estate, debt load, etc).
For more information on Chapter 7 Bankruptcy, please click here.