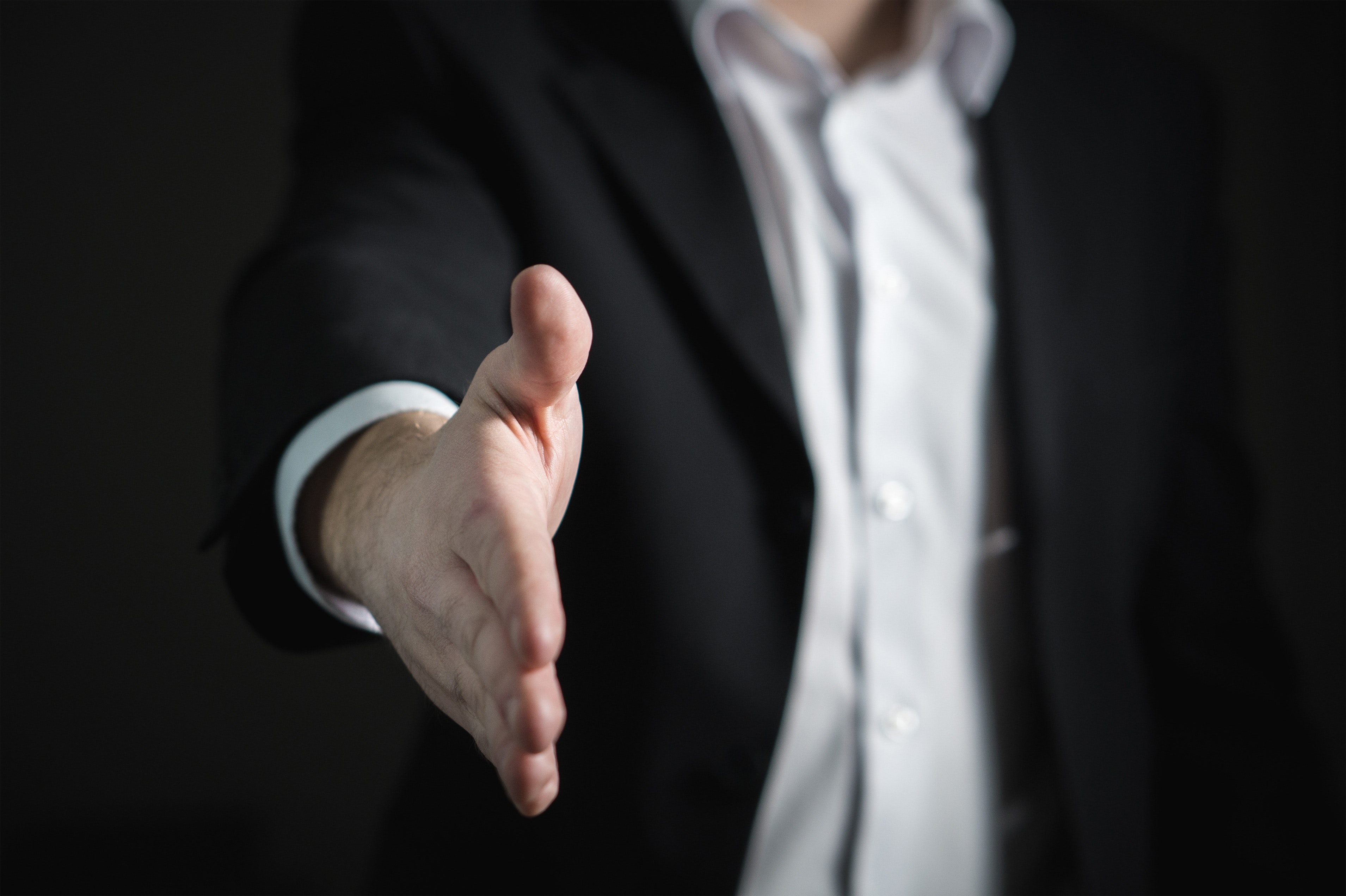 Bankruptcy is, at its core, a matter of fairness. It's one of the greatest tools for people looking to get out of debt and return to a semi-normal life (I say semi-normal because let's be honest, what is normal anyways). If you're unable to pay your bills and service your debts, you've got to make tough choices every month.  
Do I want to keep paying Monster Mega Bank for some shoes and a TV I bought 5 years ago when I couldn't see the big picture, or do I want to put that money towards my retirement savings? 
If you don't have enough money to make your mortgage payment, car payment, utility bills or groceries, you need to cut where you can, and old debts are a good place to start.  
What does Bankruptcy Do?
Bankruptcy is designed to ensure fairness.  Look, no one wants to take on debt they promised they'd pay and then not pay it.  
Bankruptcy is designed to ensure that everyone gets a fair shake.  Creditors get paid back what a person can afford and the debtors are able to go on and pay for life's necessities.  
Safe Spending?
As a debtor who is considering bankruptcy, many clients ask, what CAN I spend money on? The answer is simple
Personal care products (think grooming and personal hygiene)
Reasonable clothing (don't run down to the local Chanel boutique and buy a new suit)
Utilities (Power, Gas, Water and Sewer, Internet, TV).
Reasonable expenses for entertainment
Additionally, you may also continue to tithe, contribute to retirement accounts and pay for insurance products as long as they aren't excessive, unreasonable and you were doing it before you filed bankruptcy. 
This is especially true in a Chapter 13 Bankruptcy.  In a Chapter 13, you're required to pay all disposable income (i.e. what you have left over after all you necessities are paid) back to their creditors through the bankruptcy plan.  
The Chapter 13 trustee analyzes your salary, listed expenses and other items listed in your budget to make sure that everyone is being treated fairly.  
Because of this, it's imperative that you have a highly experienced bankruptcy attorney on your side.  A good bankruptcy attorney can ensure that you don't have to pay back one cent more than you're legally obliged to.  
In a Chapter 7, your budget isn't as heavily scrutinized since you're not having to make payments to your creditors. However, it's still a good idea to have an experienced attorney on your side.  If the Chapter 7 Trustee feels like you're sitting on a large pile of disposable income, they can request that your Chapter 7 be forcibly converted into a Chapter 13. 
In Good Faith
You must file your bankruptcy case in good faith. Good faith essentially boils down to fairness.  If the bankruptcy code is going to be fair to you, it must also be fair to your creditors.  You can't lie about expenses or hide sources of income.  This can result in your case being dismissed, converted or could even lead to charges of perjury.  This is yet another good reason to have an experienced bankruptcy attorney on your side.  
Before you file bankruptcy, you need to be cautious about spending great sums of money on things you don't need.  It's not unreasonable to go out to eat once in a while or go to the movies, but don't treat yourself to a $5,000 shopping spree at Saks Fifth Avenue. Spending like this is considered a luxury and can draw the ire of the Chapter 7 trustee.
Trustees may argue that you did this with the intent to defraud creditors.  The same goes with transferring property or selling things for less than they're worth.  If you engage in these types of behaviors, the trustee could sue the person you transferred the property to in order to recover the value of that for your creditors.  
If a debtor engages in these types of behaviors, the court can punish you by denying  your discharge, or worse.  
That said, bankruptcy is there to protect people who are honest and upfront about their troubles.  Paying for life's necessities isn't illegal and in reality, that's what bankruptcy is there for.  
If you're ready to take the first step in becoming debt free, call us