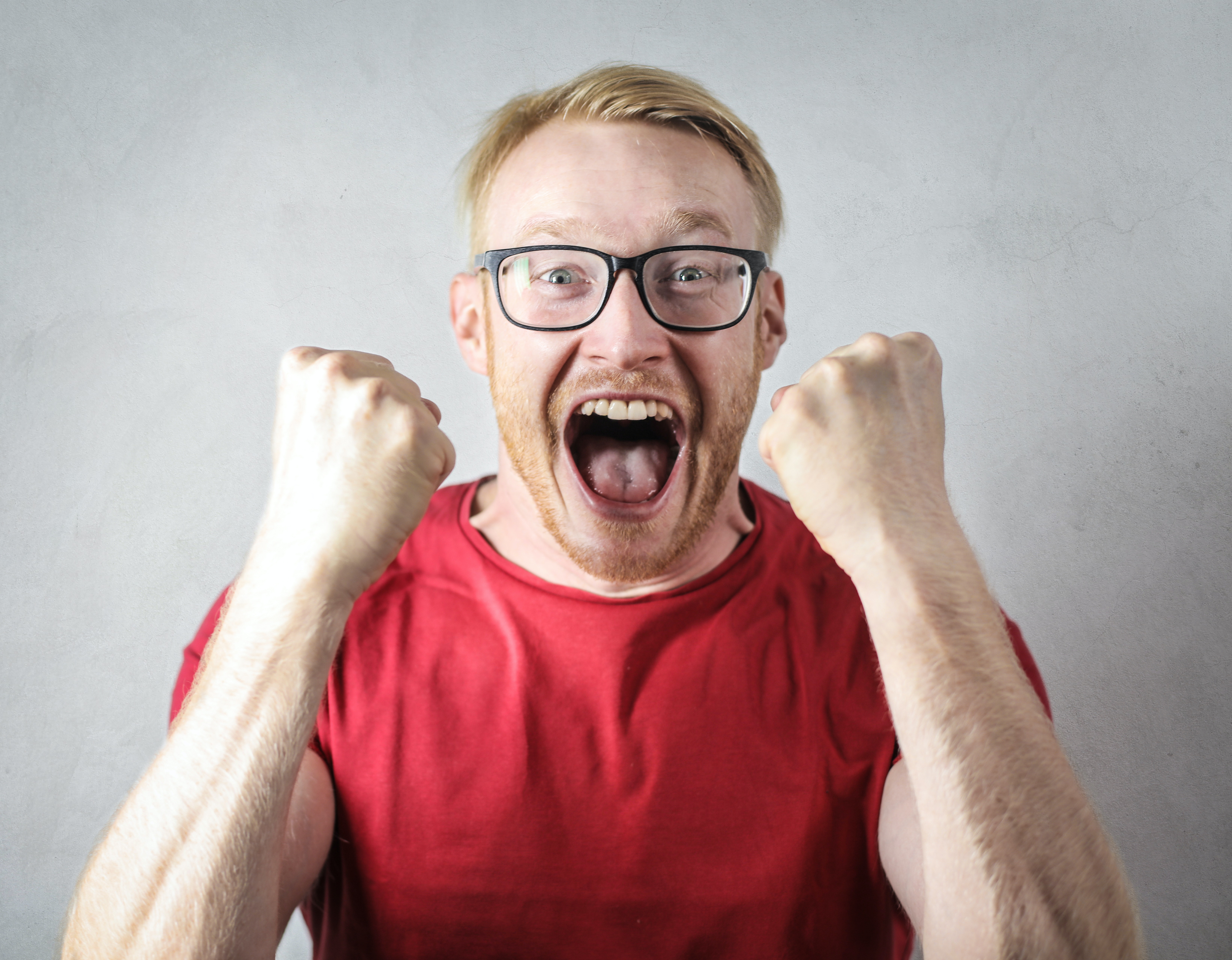 A talking head recently stated that the root cause of bankruptcy was irresponsibility and financial fraud.
It's a #@mn good thing I couldn't reach through the screen and grab this guy by the neck.  
Fraud! Irresponsibility! Robbing Peter to pay Paul! 
The agony and pain felt by creditors (i.e. Bank of America or J.P. Morgan Chase) knowing they'd been hoodwinked and bled dry (note the sarcasm). 
It's absolutely nauseating to listen to this drivel because it is a bald faced lie. 
The mere assertion that someone would go through the bankruptcy process just to deal with a few "lifestyle choices" is frankly an insult to the hard work that my clients and my team put into every single case.  
The *Actual Cause of Bankruptcy
Nonsensical spending is rarely the cause of bankruptcy.  Does it happen? Absolutely! But that's maybe 5% of cases. 
The need for bankruptcy arises most often under the following circumstances:
Loss or downsizing of a job

Health problems

Failed businesses

Having to support adult children, grandchildren or elderly parents

Divorce

Covid-19
Carried balances on credit cards are usually a result of living expenses, not a trip to the Louis Vuitton store. 
The gig economy hasn't helped, nor has pandemic related closures.  People are finding themselves more responsible for calculating tax withholdings, finding their own insurance and funding their own retirement. While gig jobs are a good supplement, they often don't provide reliable enough wages to keep people afloat long. 
How People Actually Get in Trouble
Most of the people I see are in my office because they were trying to do the right thing.
They bought a house

They started businesses

They cared for relatives

They fought hard to not have to renege on their debts.
At some point the inevitable will catch up. 
It often starts with a tax problem.  You'll have reduced your withholdings because you needed extra cash. Suddenly April 15th rolls around and you owe hundreds or even thousands more than you thought you would.  
Maybe you're sick and can't work.  If you don't have paid sick leave at your job, you're stuck holding the bag.
Even if you do have paid sick leave, do you have insurance? Even if you do it can cost thousands to get sick.  Hospitals and doctors will sue you and garnish your wages.  
Are you trying to keep you home? Are you behind on your mortgage or did you have a significant increase in rent? 
Everyone has a different story, but most of them don't start with, "Ms. Barrett, I spent $5,000 on purses at Saks Fifth Avenue."
In reality, its circumstances in life that often catch up.
That's why we're here. 
If you need help, don't wait until it's too late.  The sooner you act, the better your outcome will be.  Call me, I'm here waiting to help you get your finances sorted out.