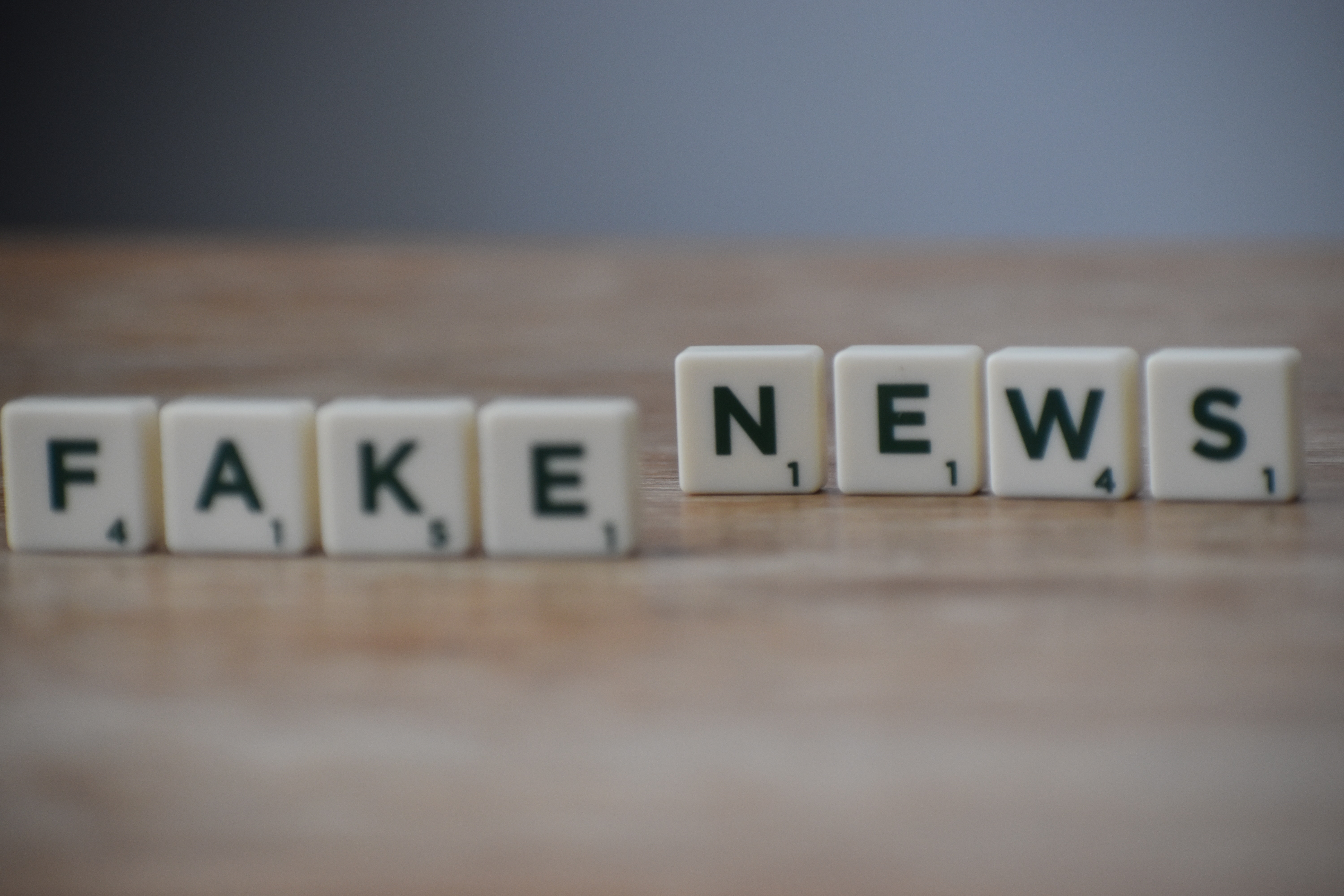 We've talked a lot about credit scores and we've tried to debunk a myth or two about them.  Credit Scores are the topic of almost every conversation we have in our office with clients.  They're always concerned about how a bankruptcy will affect their credit score going forward.  While we can tell you that bankruptcy will change your credit score, we can also tell you that your credit score will improve dramatically in the weeks and months following your bankruptcy.  Don't believe me? Just as the Consumer Financial Protection Bureau. 
That said, there are a number of myths about credit scores and how they change and how that change impacts you.  
Myth #1: The higher the income, the higher the score
Your income and your credit score are almost entirely unrelated.  Obviously, the better your debt to income ratio is, the more likely you are to get credit. However, the bulk of your credit score is made up of three things: Payment history, how long a line of credit has existed and credit utilization. 
We've had clients making minimum wage who have excellent credit and clients making 6 figures with credit scores in the 500s.  Your income is not indicative of your credit score.  
#2: Carrying a balance increases your score
Apparently, more than 3/5 of consumers believe this.  It is also a total lie.  In fact, credit card utilization (i.e. how much you owe) is one of the biggest factors in determining your credit score. 
You should always shoot for having a utilization rate under 30%.  That is considered healthy by pretty much every major credit reporting agency.  Carrying a balance is eating up your credit utilization and also likely costing you substantially in interest.  
#3: Closing an old card will increase your score.
Nope. One of the major factors in determining your credit score is the longevity of your credit history.  The older the account the more it helps your cause.  In fact, you should do everything you possibly can to keep a card active, even if you don't use it. 
Take it out from time to time, but at least once a year, and use it for a small purchase.  Pay it off on or before the due date to keep the card active.  The longer you have that account open, the positively it will reflect on your credit score. 
#4: There's only one credit score
This is a major myth.  While the FICO score is the most commonly used score, there are a number of other companies that utilize and create credit scoring models.  
There are many credit scoring agencies out there and they all do things slightly different.  In fact, the score you just saw on whatever app you're using may not be the same one that lenders view.  However, there is one universal truth.  If you have "Good" credit with one, you should be in the same ballpark on all the other ones as well.  
#5: Co-signing a loan won't affect your credit
This is perhaps, the most dangerous myth about credit scores.   Co-signing is ALWAYS a bad idea.  We've discussed it before.  Co-signing increases your credit utilization just as if you charged up a significant balance.  Credit agencies consider co-signing the exact same thing as you taking out a loan on your own.
If the person you co-signed with misses a payment or, god forbid, defaults, you're on the hook for that loan.  Those missed payments and the eventual default will lead to extremely negative consequences for your credit score and could potentially lead to lawsuits and other collection efforts.
Don't let lies, misinformation and myths get in the way of making good choices when it comes to credit.  If you have questions about your credit, financial information or bankruptcy, call us.  Our firm has been helping people get out of debt for almost 40 years.