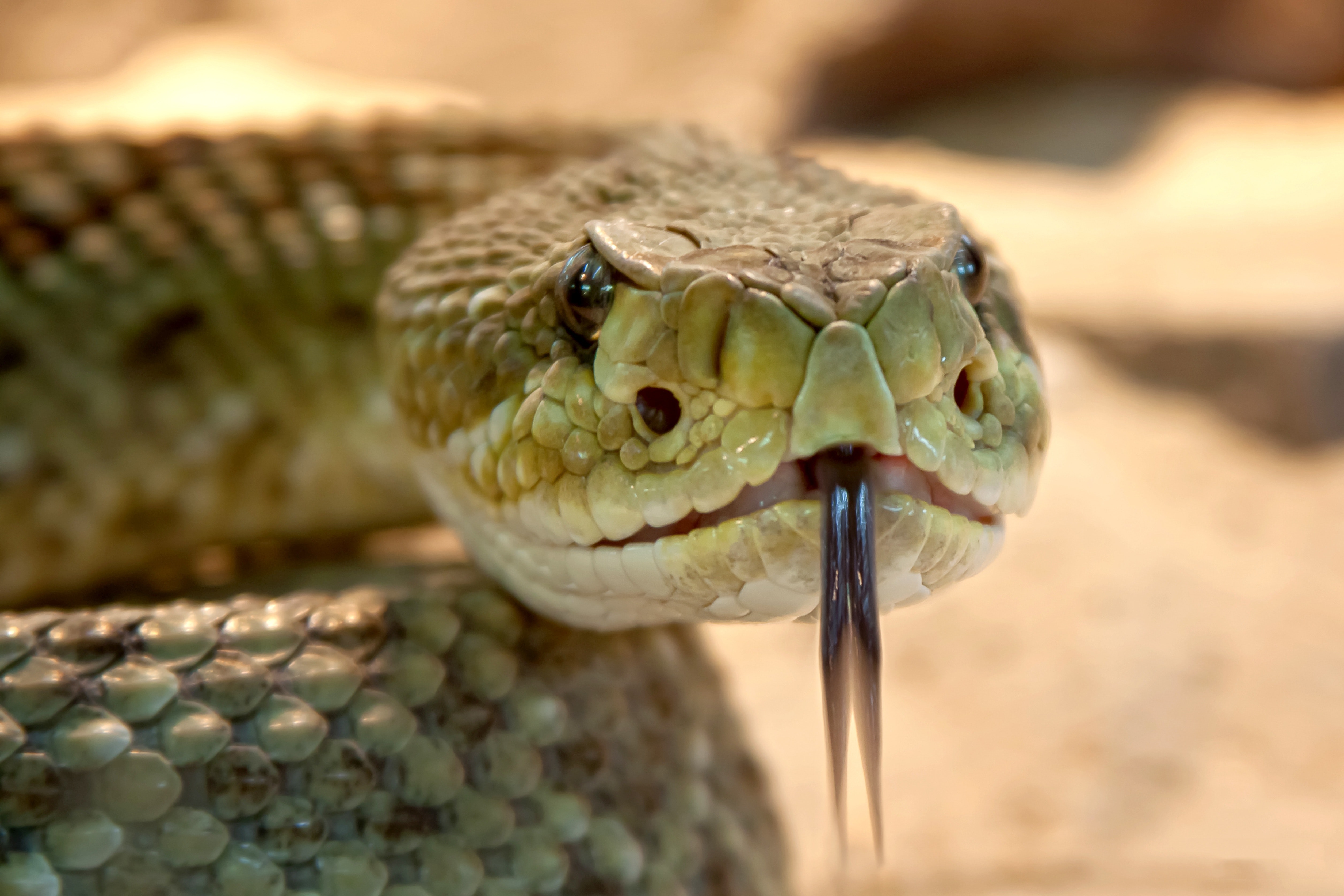 If you're one of the millions of Americans who have a mortgage I'm going to say something pointed and perhaps, upsetting. Don't trust the loan servicer on your mortgage for one second. The mortgage industry has, for lack of a better term, created a swamp around your home.  The lender's representative (or snake as I call them) lives in that swamp.
Don't ever turn your back on a snake.
By stating this, I don't mean to foster distrust between people and their mortgage lender, but in all honesty, that's the best legal advice I can give.  Ronald Reagan once use the term, "Trust but verify." I just advise you to verify, verify, keep records and don't believe a word they say unless you have it in writing. 
Never ever, ever rely on anything your loan servicer tells you on the phone.  Nothing.
You may use the information you gather on the phone as clues, but don't ever draw conclusions from what you're told by the person on the other end of the line because chances are, they don't know anymore about your mortgage than you do.
Why these agents just can't be trusted….
Loan servicing in this country is a huge industry with narrow profit margins. The difference between your mortgage lender and your mortgage servicer can be found here.   One of the biggest expenses for loan servicers is customer service. Good customer service is expensive. As I stated, the companies who are contracted to collect the payments on your home loan operate on very tight margins in an extremely competitive business. The cheaper the better (at least in their eyes).
People:  The most obvious place any business can reduce costs and make more money is to hire the least expensive employees you can find.  Cut their training to the bare minimum, and give them absolutely zero flexibility in how they do their jobs. In short, the person on the other end of the line probably just isn't up for the job and chances are, it isn't even their fault.
Procedures:  When you get a copy of how your payments are posted to your loan balance, you often see a payment posted, then reversed, then reapplied differently. A friend of mine received a loan history where the servicer made more than sixty entries on the loan ledger in a single day. I don't know about you, but sixty entries in a single day is a bit excessive.
Selloffs:  It's extremely rare that a servicer handles a loan for the life of that loan.  Instead, the right to service the loan is handed off or sold. One servicer to another, presumably to a company who will charge the owner of the loan even less to do the job. Usually, what the new servicer doesn't even get a reasonable history of the loan, just a bunch of numbers that are supposed to add up to something, but what that something is, who knows.
Phone calls are not evidence so don't even try…
The root problem with relying on what your loan service agent says on the phone is this:  How do you prove it?  You may have taken meticulous notes but unless you recorded the call (which could be illegal) you don't have anything.
Words are fleeting and it is extremely easy to misunderstand what someone said, especially if there is a language barrier.  If there's trouble, and there usually will be, there's no paper record. An oral agreement isn't worth the paper it's written on.
You won't work it out…
A client recently was dealing with "customer service" trying to determine how much money was required to bring the loan current before the foreclosure sale which was ten days away. Four days from the actual date of foreclosure, the servicer admitted that the loan has been sold and they had no authority to do anything, but it gets worse. The new servicer said the loan isn't in our system yet, so we can't tell you.  Truly, this client was almost out of options because they waited until the last minute.
When you're in default on your loan…
Number 1, don't wait until the last second to try to stop your foreclosure.  Foreclosure is very serious and deserves your full attention the minute you see the problem.  You will only make a bad situation worse. You should always utilize the tools you have under federal law to get the accounting and answers you are entitled to. Also, I know I've said it before but I can't state it enough, don't trust anything you're told on the phone.  If it's important (and if you're behind, everything's important), GET IT IN WRITING.
Finally, If you're out of options and need legal protection, start interviewing bankruptcy attorneys before you get a foreclosure notice.  If you show up at the last second and many lawyers assume you'll be a rotten client.