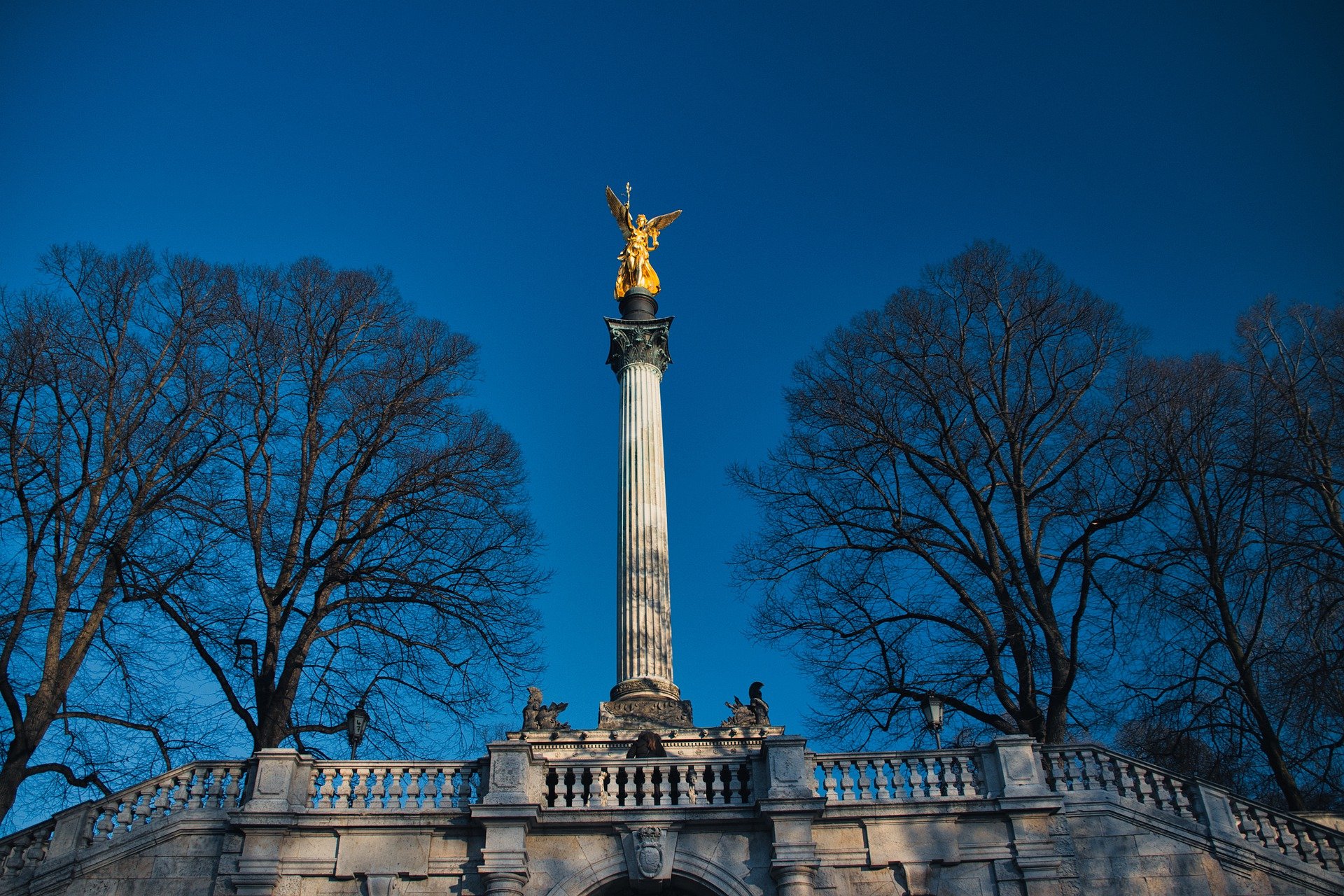 Many people view their will as the final document they need in life.  From a legal perspective, that's true.  One of the most often overlooked things you can do and leave behind for your loved ones is a letter of instruction. 
The letter of Instruction
A letter of instruction is not a legally binding document.  It's informal and meant to provide those you've left behind important information about any personal and financial matters that need to be addressed.  
The letter of instruction should be easy to change and update and address several common concerns of those left behind.  
Important documents and financial papers
First things first.  You need to tell everyone where you will is in the letter.  You'll also want to disclose where your power of attorney documents, living wills and medical directives.  Also, leave birth certificates, info in SSI benefits, any marriage licenses that may be applicable and if necessary, divorce documents. 
Next,  you'll want to list all of your assets and their locations.  If you have a financial advisor, they should have these items for your loved ones.  If not, leave bank account numbers, investment account numbers and locations, info on retirement accounts like 403b, IRA or 401k accounts. You'll also want to list any health insurance plans you have, information on your business if you're self employed, info on any life insurance or disability policies and if you're a veteran, leave information pertaining to your service and any benefits that come in because of that service. 
Finally, list all of your liabilities, especially ones your family may not know about.  The last thing you want is for your family to get dragged into litigation or get hit with surprise bills. 
Final Arrangements 
The letter should also include details about your desired funeral arrangements.  How do you wish to have your body disposed of? Burial, cremation, composting (apparently that's a thing), shot off in a rocket? Your family needs to know.  Also, what kind of service do you want? Who do you want to preside over it? Is there any special music you'd like played? Where do you even want the service to be?
Additionally, make a list of anyone you would want notified of your passing and include contact information if possible.  If you would rather people donate in your memory list that as well, along with those charities you'd prefer. 
Passwords and Digital Information
Almost everyone has an online presence now.  It's important for your family to know where you have accounts and what you want done with them.  Leave user names, passwords and any other information you'll likely need to access your online life.  Also, leave instructions for social media pages and how you wish for them to be handled after you're gone.  
Personal items
One of the biggest points of contention that occur after someone's death is the disposal of small personal items.  Do you want your niece to get your China set? What about your silver?  Do you want to leave your wedding ring to your daughter or son? What about other sentimental items that have little monetary value but mean the world to people?  Our recommendation is to always pass these items along before you pass, it allows you to see the person you love enjoy the item and it keeps quarrels down after you've gone.  However, should you choose not to pass it along before you pass, make sure to leave a mention as to who should get what when the time comes.  
Last but not least
A Letter of Instruction can offer you and your family peace and guidance during a difficult time.  It's hard to write such a letter but your family will thank you if you do.  I know when my own grandmother passed, having this type of letter made dealing with the emotions of the time so much easier on everyone involved.  
Once you get started, you may find that the letter writes itself, but take the step and get started.  If you're not sure about the status of your estate, give us a call and let us walk you through the process of creating an estate planning package.  Our estate planning package will give you and your family peace and comfort during difficult times and make your final wishes known.