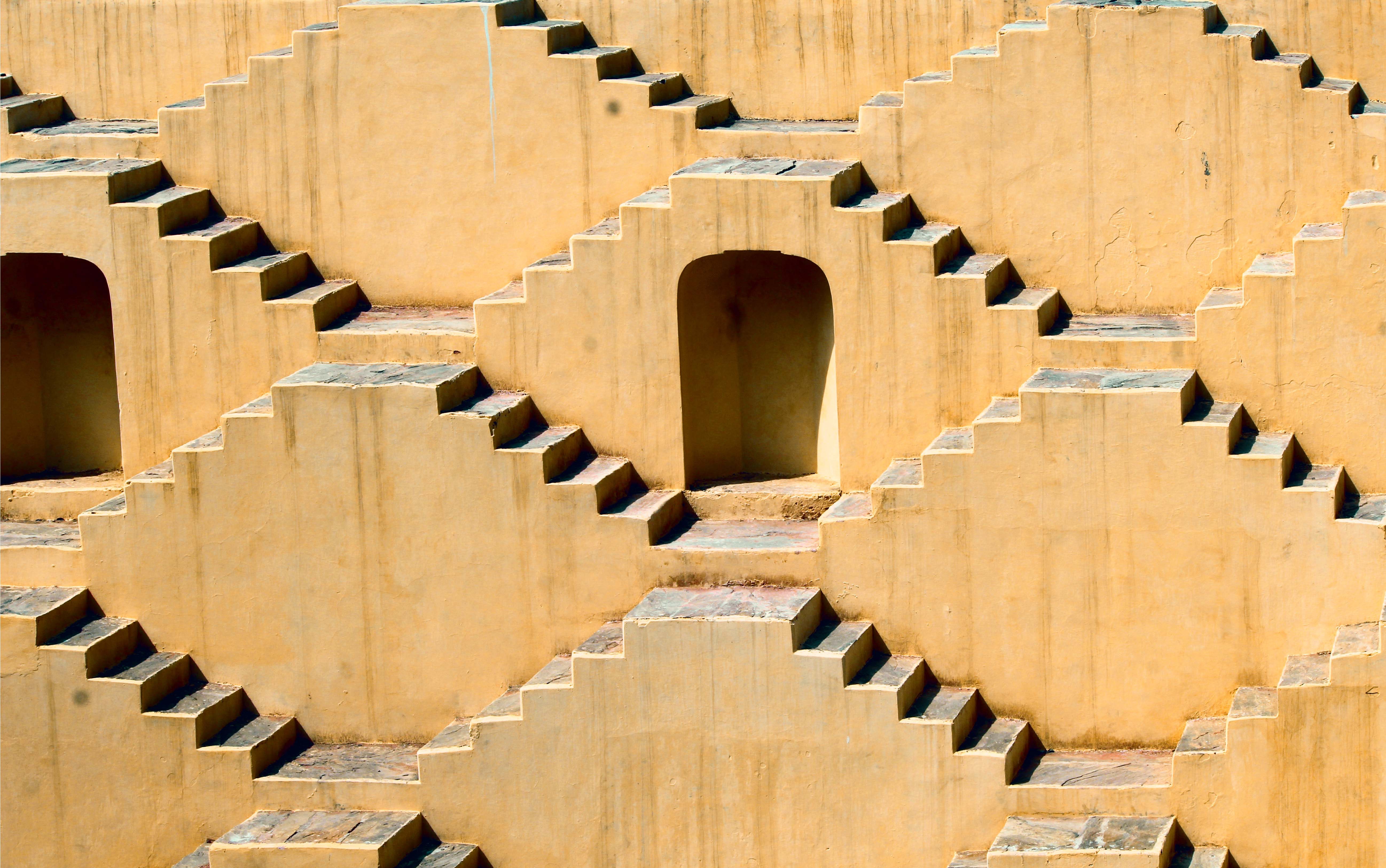 Bankruptcy is one of those things that requires a step or two to complete.  In this post, we'll outline the 4 main steps that everyone goes through in a normal bankruptcy.  
Step 1
The first step is for you to get your initial consultation.  Here at Harmon and Gorove, we offer a free initial consultation and evaluation.  You shouldn't have to pay hundreds of dollars just to find a solution that doesn't work. Afterall, if you had that kind of extra money laying around, you wouldn't want to spend it having someone tell you how they can't help you.  During this initial consultation, we'll need you to submit some paperwork.  Paystubs, bills, your credit report and your taxes are all very helpful things to bring in to your consultation.  It will save you time and heartache down the road if you come in with all your ducks in a row.  It speeds up the bankruptcy process for everyone, you and us.  
Step 2
If bankruptcy is right for you and you want to proceed, we may need to see you another time.  You'll need to come in and sign off on everything, including our agreement to represent you.  You'll also need to bring in any paperwork you didn't submit at our initial consultation. This is the final step before we file the case and get you some relief.  
Step 3
We begin the filing process.  Once you have signed off on everything and paid your filing fees, we file your case.  We do this electronically, it happens pretty fast.  Once we hit submit, we can have you a case number within minutes.  Once you're armed with that case number, the automatic stay applies (it's awesome) and it stops everyone's collection attempts dead in their tracks.  From then in, anytime a creditor calls you, you give them your case number and tell them to call us.  
Step 4
In step 4, we work on all the things that happen after we click, submit.  Your next step is the "meeting of creditors." This is also known as a "341" hearing.  While it is a meeting of creditors in the true sense, most of the time, no creditors show up.  This occurs sometime between 30 and 45 days after the filing happens. While they have traditionally been held at the courthouse, they are currently being held telephonically.  That means you can call in from wherever you are and take care of everything in your pajamas if you want. We'll be there with you, either in person or on the phone.  You'll answer any questions posed to you and then you'll be free to go.   
Wrapping it up
Your hearing may only last a few minutes.  In fact, most are over in 10 minutes or less.  The trustee will conclude the hearing and then they'll let us know if they need any other documentation from us.  If they do, you can get it to us and then we can move on.  From this point, if you filed a Chapter 7, you'll be discharged within the next 120 days or less.  If you filed a Chapter 13, we'll move to confirmation of your case and get you started down the right path.  Filing bankruptcy is easier than ever if you've got the right attorney.  We are there for you every step of the way.