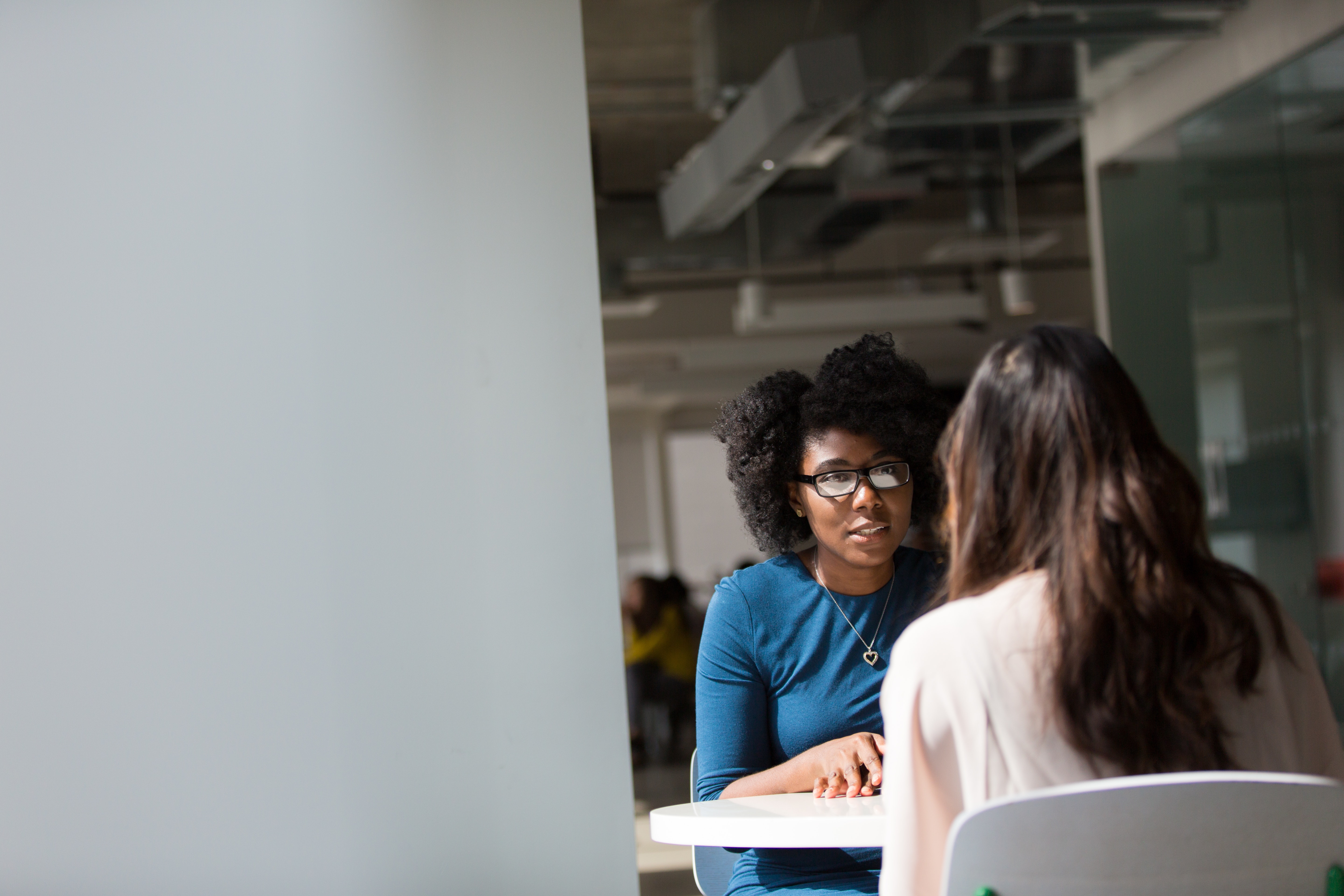 We interview people for things all the time.  Whether we know it or not, we're constantly trying to gauge people and find out what their angle is, especially when trusting them with something as important as your legal affairs.  We're thrilled to let people know where we stand during an interview and we want them to feel comfortable with us.  Below, we list and answer a number of questions you should ask in an interview before you hire a bankruptcy attorney, or any professional for that matter. 
Questions you should ask during an interview relating to experience:
Will you be handling my case from start to finish? 

Yes, Harmon and Gorove prides itself on handling every aspect of your case.  We don't farm our work out to people we don't know. 

What percentage of your clients are individuals or businesses?

Most of our clients are individuals or consumers.  That said, we often handle small business bankruptcies for our clients and are very experienced at handling small business bankruptcies. 

Is there anyone else in your firm who handle bankruptcy cases and will they be involved?

Harmon and Gorove handles its cases in house as a team.  Every member of Harmon and Gorove has the experience necessary to handle your case from start to finish.
Questions you should ask during an interview relating to your case:
Should I even file bankruptcy?

We get this question all the time and based on our analysis of each case, we often advise that bankruptcy wouldn't help someone.  We want everyone to feel comfortable with the process and being honest with someone and actually helping them is more important to us than making money by convincing someone to do something they don't need to do. 

What are my alternatives to filing for bankruptcy?

We take the time to list out your options but honestly, there usually isn't a good alternative to bankruptcy.  See our blog here about the alternatives to bankruptcy.  Usually, you have two options.  File or don't.  As we stated in our previous answer, bankruptcy isn't for everyone but when it isn't right for you, it doesn't mean one of these debt settlement companies is a better idea. 

How long will the process take?

This depends on the type of bankruptcy you file.  A routine Chapter 7 usually takes 3-6 months from filing date to discharge. This varies based on your individual situation. A Chapter 13 bankruptcy usually runs for a minimum of 36 months to a maximum of 60 months.  

Will you keep me up to date about deadlines and other things I need to know?

We always keep people posted about what's going on.  You'll receive letters from the court and from us.  We'll also email and call you in addition to letters we send out to people just so you always know what's going on.  That's why it's so important that you take our calls and keep us up to date on your contact information. 
Questions you should ask during an interview related to Service:
What is the best way to get in touch with you?

The best way to reach our office is via email.  We check our email religiously and we can often respond in a matter of hours.  We're always happy to get a phone call from you though and we'll provide you an answer as fast as we can. 

Who will attend court with me?

We pride ourselves on showing up to court with our clients.  Unless it's a dire emergency or it's been pre-cleared with you, one of our attorneys will be there with you when you go to court.  Even when someone else attends on our behalf, know that we have a relationship with that person that spans decades and we trust them implicitly. 

How will you keep me updated on the progress?

As we stated before, we'll keep you up to date with letters, phone calls and emails.  We never want you to be in the dark about your case. 
Questions you should ask during an interview Related to Cost:
How do you calculate your fees and what do they include?

We are a flat fee law firm.  We don't charge retainers like most attorneys.  We quote you an UP FRONT price.  No games, no gimmicks, no $15 to respond to an email or $20 to answer a phone call. What you pay is what you're quoted and any possible extra fees are disclosed at the time. We base our fees on the complexity of your case and the time necessary to complete a standard case.  

Is there a retainer?

NO.  We never charge a retainer fee for any legal work.  We always quote you a price up front. 

Are your fees negotiable?

Generally, our fees are among the most competitive in the area. We are the low cost legal leader in Newnan district.  We constantly work to save money and keep overhead low so we can afford to provide you the best legal services at the lowest possible cost. That said, we are flexible and can usually find a middle ground to make everyone happy. 

Do you offer payment plans?

We don't want your finances to get in the way of you getting the help you need.  We are happy to discuss payment plans with our clients.  
We've spent the last 36 years working hard to make our clients feel comfortable and well represented.  During an an interview, you should always ask your attorney, or any professional you're hiring for that matter, some combination of these questions.