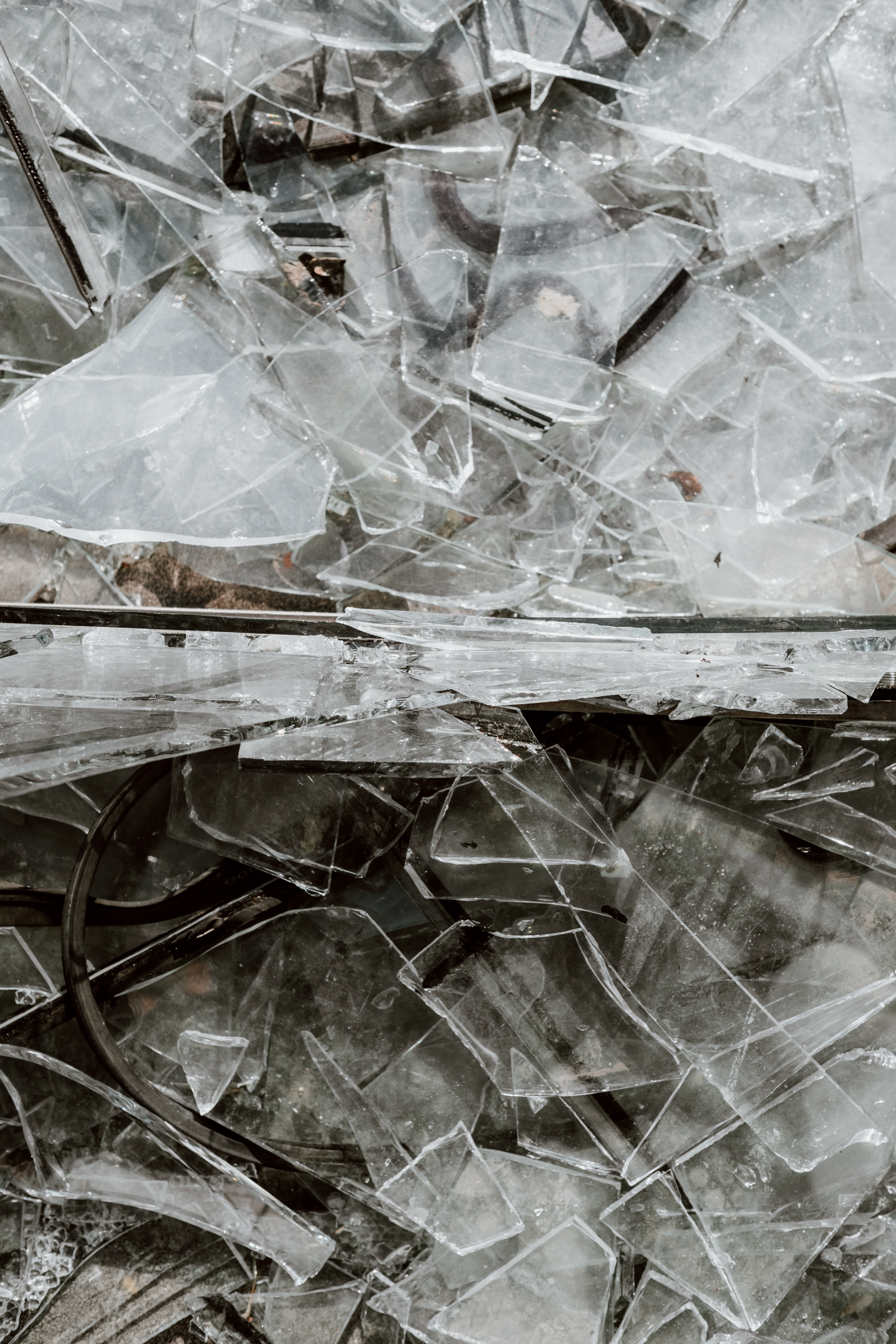 We've covered credit (FICO) scores in depth.  It's one of the most talked about things in bankruptcy and on my blog.  
People worry about their FICO score and almost every person I meet with believes that bankruptcy will ruin their FICO score.  
They think that once they file bankruptcy they'll have a scarlet "B" tattooed on their forehead for all time, like they're some kind of criminal…or worse.  
"I'll never be able to function again" is a line I often hear.  
Because of this fear, people stagger on, scratching and clawing, burdened with debt and the fear of getting out of it. 
Many people who actually take the time to get to know debtors and what actually drives their financial situation often come to the realization that they aren't a bunch of deadbeats who are trying to game the system.
They're normal people who struggle and endure trying times and difficult financial situations.  
That said, I want to shout this from the rooftop:
RUIN YOUR FICO SCORE, DON'T RUIN YOUR LIFE
The financial talking heads constantly beat the drum that your life and your self worth are wrapped up in a miserable little score, which is very odd considering that we don't even understand what that score really is. 
That score is something that even I as a bankruptcy lawyer of more than a decade don't even quite understand. I've written about it and I have a good grasp on what it does but there are nuances of the scoring system that even I don't know. 
All the while, we are told life will end, the world will stop rotating, the sky will fall if our credit score (which is derived from notoriously inaccurate information) declines.  
That's horse squeeze. 
It's that fear that keeps consumers in America struggling to get out of debt.  They keep trying to repay debts that they'd never get paid off in this life or the next, just to preserve a "score" that ultimately doesn't mean much. 
Credit scores are dynamic.  In fact, the CFPB states that your credit score starts increasing the day you file bankruptcy. 
The biggest thing you can do is focus on your overall financial heath. You do this through getting rid of dischargeable debts, saving for retirement, living beneath your means and having an emergency fund. 
That fear keeps American consumers struggling to pay debt that they can never repay, in this life or the next.  In order  to preserve their credit score, they appear resigned to a lifetime of minimum payments rather than a fresh start in bankruptcy
Don't spend your life just struggling to stay afloat. 
When you're ready to take a step in the right direction, call me.